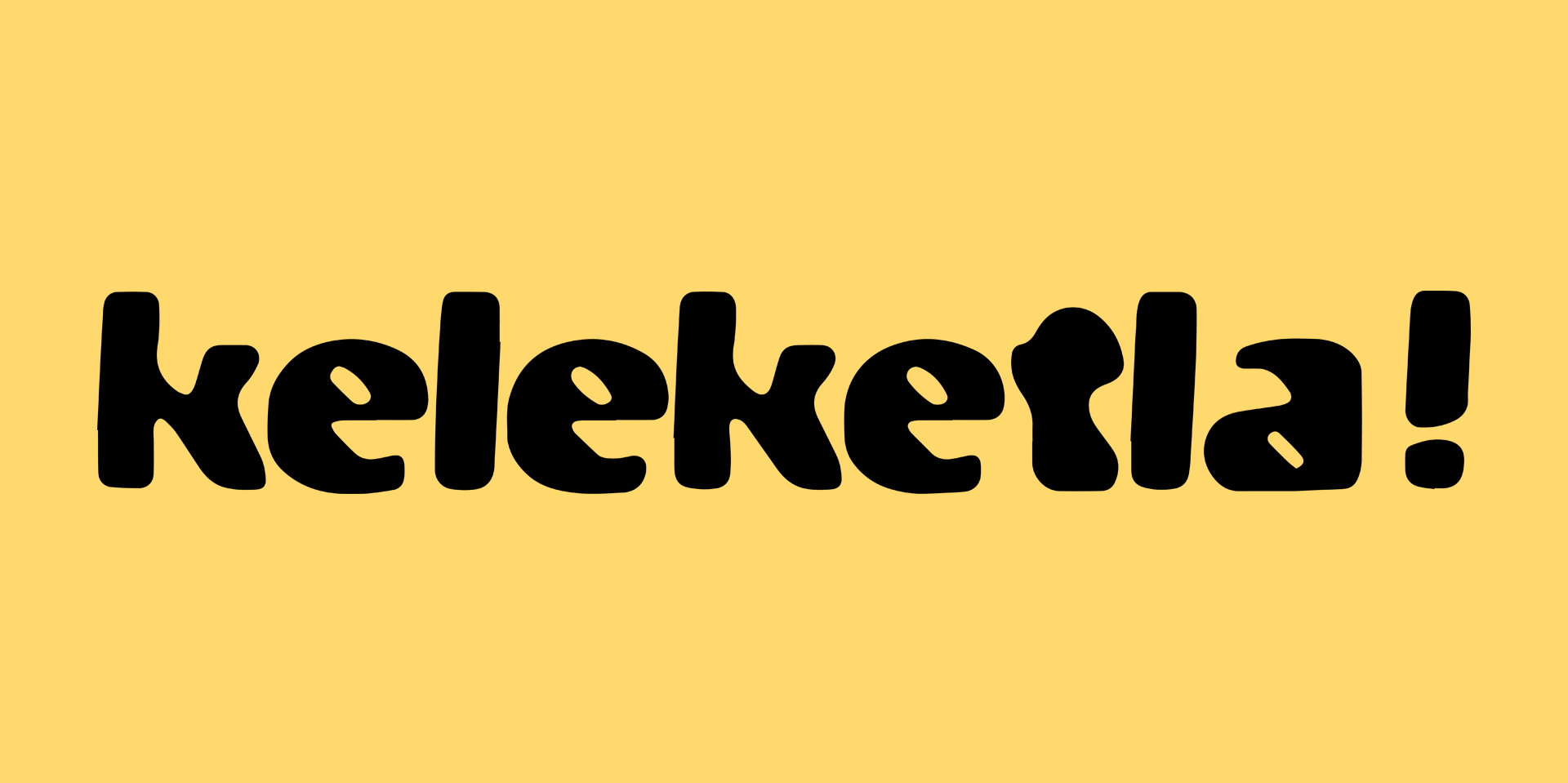 Music from Keleketla! contributors
Ft. Tony Allen, Yugen Blakrok, Sibusile Xaba, Thabang Tabane, Dion Monti, Dele Sosimi, Joe Armon Jones, Afla Sackey and more...
➜ coldcut.net
➜ keleketla.org
A website for curating and sharing lists of independent music downloads available on Bandcamp.
Read about Buy Music Club, who is working on it and how to contact us here.