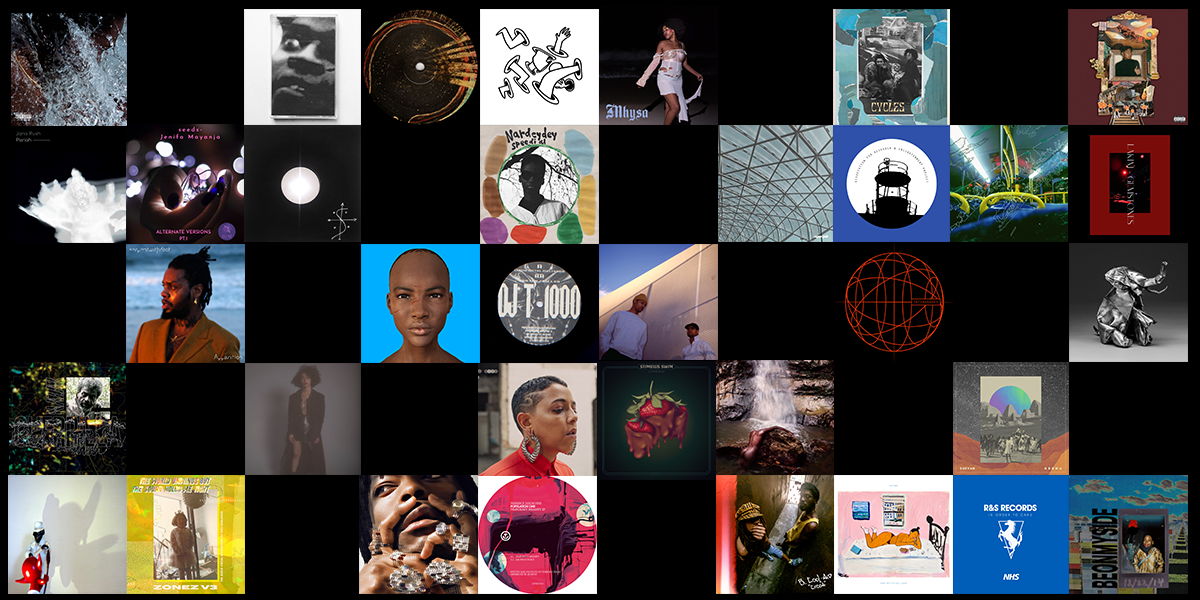 Juneteenth on Bandcamp: Buy music from Black artists
Bandcamp are marking Juneteenth today with 100% of their takings going to the NAACP Legal Defence Fund — and we will contribute our label share from today to the same fund too.

We have also compiled a Buy Music Club track list of new and old favourites made by Black musicians. If you can spend money on some music, today is a great day to do so.
A website for curating and sharing lists of independent music downloads available on Bandcamp.
Read about Buy Music Club, who is working on it and how to contact us here.